Currently Browsing: Pasta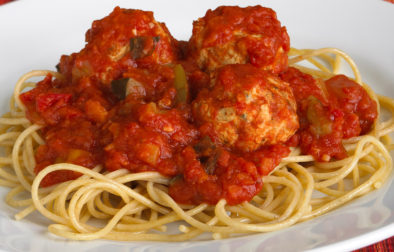 Recipe copyright © 2016 American Heart Association. This recipe is brought to you by the American Heart Association's Simple Cooking with Heart ® Program. For more simple, quick and affordable recipes, visitheart.org/simplecooking.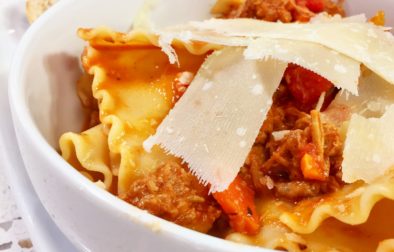 While traveling through Italy, I fell in love with the wonderful meat sauce that was created in Bologna, Italy.  Normally, the sauce is made with ground beef, however, I have discovered I love it with shredded pork or pork sausage or a combination of both.  Be sure to serve with large (wide) noodles to capture […]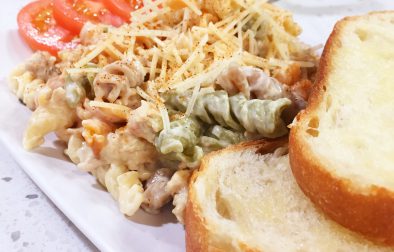 Simple is most often the best idea for any menu. Pasta is so versatile, you can create any type of menu fast. This is pasta dish with tomato basil sausage is a great and simple idea for dinner.