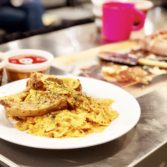 Quick and Easy Salsa Pasta
Easy pasta dishes are easy to make, delicious and filling. For this recipe, I combine two different salsa's to create a wonderful pasta sauce that has a delicious kick to it.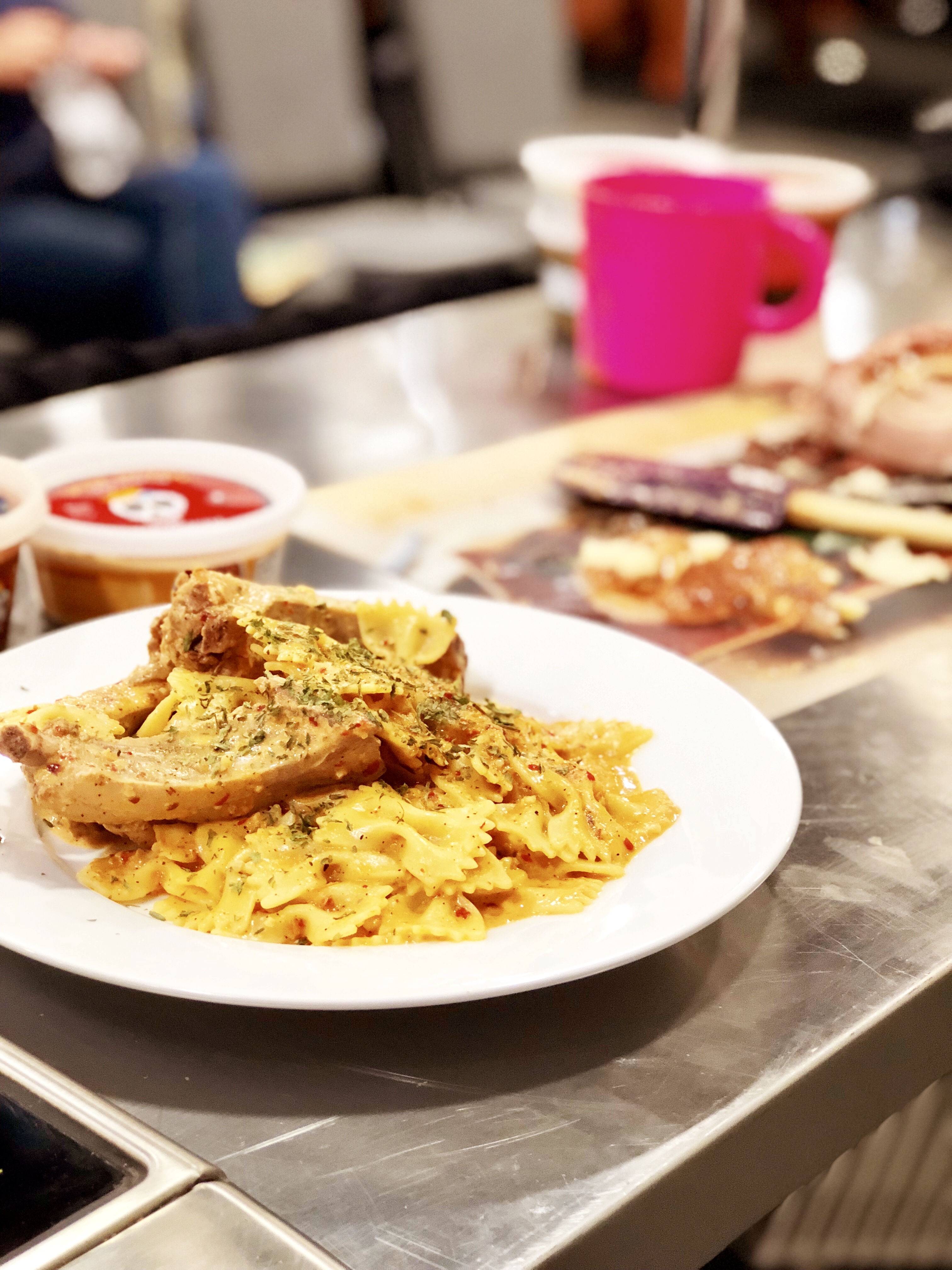 Ingredients
1 box bow tie pasta
1 medium onion, diced
1 - 12 oz Salsa Queen Gourmet Red Chili
1 - 8 oz Salsa Queen Queso Chipotle Salsa
Favorite Protein
Favorite Vegetables
Olive oil
Instructions
1
Cook the pasta according to the package directions, drain and set aside.
2
Heat a large sauté pan on the stove and add a little bit of olive oil to the pan.
3
Add the onion and sauté until translucent. Add the cooked pasta to the pan with the onion along with the container of the Salsa Queen Gourmet Red Chili and the Salsa Queen Queso Chipotle Salsa to the pasta and stir to combine.
4
Serve the prepared pasta with your favorite protein (steak, chicken, ribs, fish…) and vegetable on the side. If desired, top with queso fresco cheese or chopped fresh herbs or both. Enjoy!
chefbryan