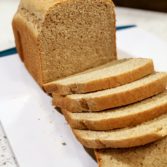 Moms Whole Wheat Bread
As a child, I didn't appreciate how amazing homemade bread was. I always complained my friends had their sandwiches on Wonder bread. Now that I'm older, I can't imagine eating bread any other way and when mom comes to visit I always ask her to make her amazing homemade bread.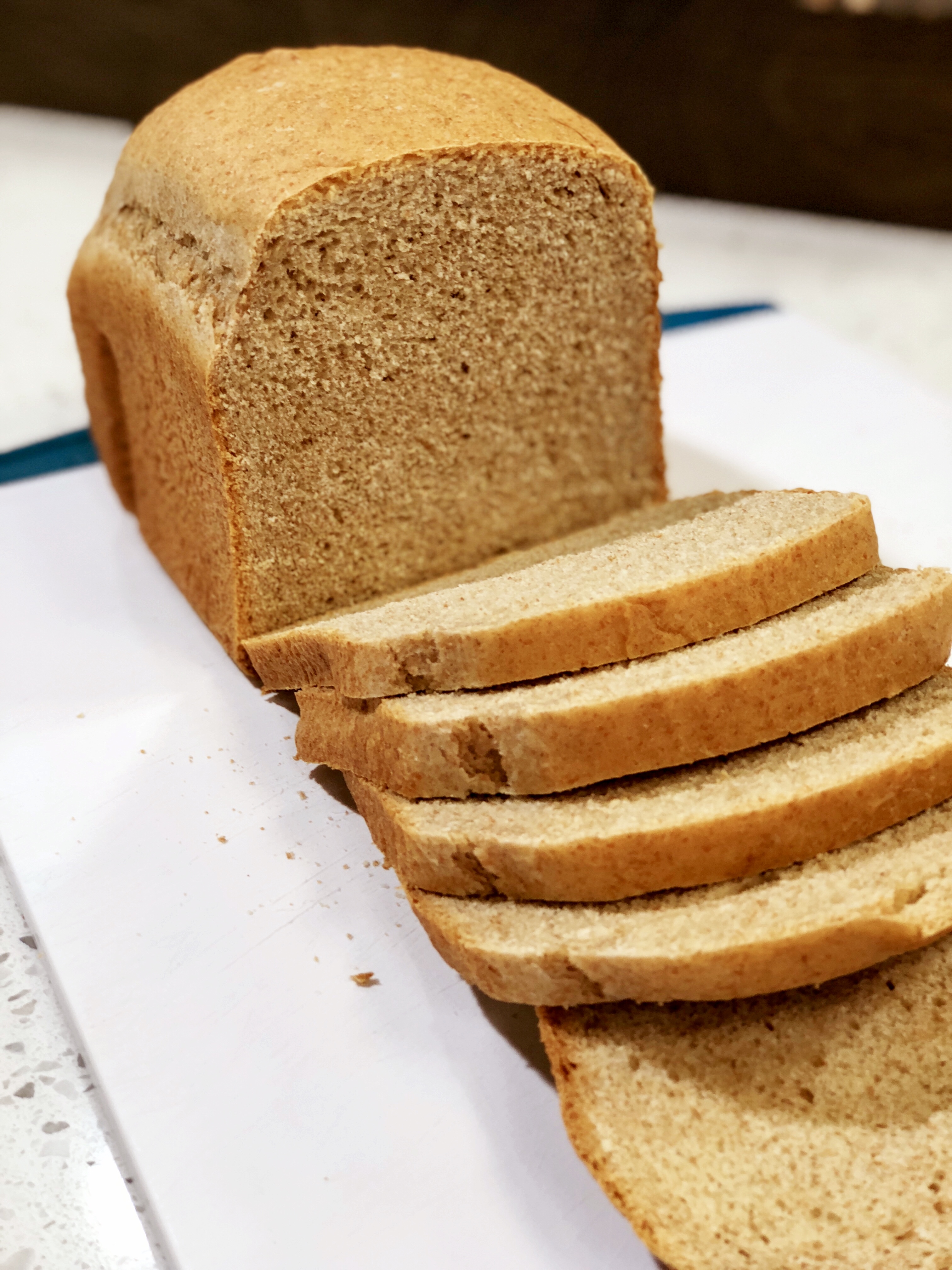 Ingredients
2 cups warm water
1 tbsp yeast
1/4 cup sugar
1 cube butter, melted
1 scant tbsp salt
3 cups white flour plus additional as needed
3 cups wheat flour
2/3 cups warm milk
Instructions
1
Add equal white and wheat flour (mom likes to use equal parts but white and wheat flours). You made need to add additional white flour to pull it into a soft dough.
2
Let the mixer beat for 10 minutes to knead the dough.
3
Remove from the mixer and let the dough rest and double in size.
4
Divide into three parts and shape into loaf pans.
5
Let the newly shaped bread loaves rest and double in size.
6
Preheat your oven to 350 degree's and bake the loaves for approximately 45 minutes or until they are golden brown.
chefbryan